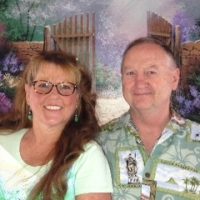 Dick and Virginia McManus team up for God and His people with zeal, dedication, and service.  Their many ministries for the Body of Christ include first, a love for prayer.  They desire to see the body of Christ moving in the full authority God has given them.  Virginia works in and for the family mountain, born from her love for children, especially her eight grandchildren!  When not praying, Dick enjoys spending his time learning from men and women of God, listening to the prophets and seeing how it aligns with the Word of God.  He is a servant at heart, who loves serving his family first.  Married for over 44 years, having raised two daughters of their own and helping to nurture many other children, Dick and Virginia McManus remain true to their calling as fruitful ministers of the Gospel of Jesus Christ and His Kingdom.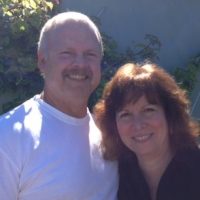 Don and Cathy Davis have a strong passion and desire to see people activated, set free, and walking in their God-given destinies.  Both have a prophetic gifting and love to speak life into people and their circumstances. Don's passion is to see the outpouring of miracles, signs and wonders.  In recent years, Cathy's main focus has been with "The Restoring the Foundations" ministry, where she has witnessed miraculous healing and deliverance by the hand of God.  Don and Cathy have been married for 39 years and have one son.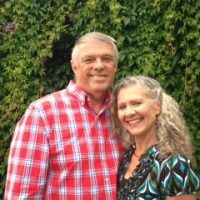 Don and Melinda Lockrem are called by God as "Watchmen" on the walls of the church. They both passionately desire for the brethren to be informed and involved with how God is moving and uniquely pouring out his Spirit in a variety of ways across America and all over the world. Their hearts desire is to see the Almighty God heal the brokenhearted , the wounded in spirit and to release present truth into this generation . Don has a father's heart and longs to see people healed, restored and set free. Melinda ministers with a "breaker anointing" and desires to see the church awakened, captives set free and the body of Christ walking in liberty. Married for 27 years, they are blessed with 6 children and 12 grandchildren. Don and Melinda are proclaiming and decreeing into God's "now generation", which will affect future generations.